Sunday Services
Marifu: 1000
kuroiso: 1800
John 7:38 "Whoever believes in me, as the scripture has said, 'Out of his heart will flow rivers of living water'"
King's Chaples is extension of Pacific Ministries International, Maui.
The founder of PMI is Dr. James Marocco. The vision of this church is to be an international spirit filled fellowship.

We offer bilingual services Japanese/English.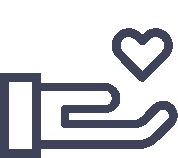 "Whoever is generous to the poor lends to the lord, and he will repay him for his deed."